about Us
Why are we named Scones and Doughns?
We think life is better with a cup of tea or coffee, and a treat. This blog is all about how we do just that (and more).
How we met
In July 2018, Xak and Dani attempted to bake macarons together. Although the two sat together at work, they soon realized they had similar interests including playing WoW, enjoying Pokemon Go walks, rating and tasting food (Frappuccinos, Oreos, Nachos, etc), and talking in Star Wars quotes. They began to date shortly after.
Our Story
Throughout the next few years, their interests expanded to include running 15+ races together (including the Star Wars half marathon), hosting lavish afternoon tea parties, visiting gardens, building numerous Lego sets, and drinking diner coffee whenever possible.
The two are now married and regularly eat scones and doughnuts in their DC Metro area home.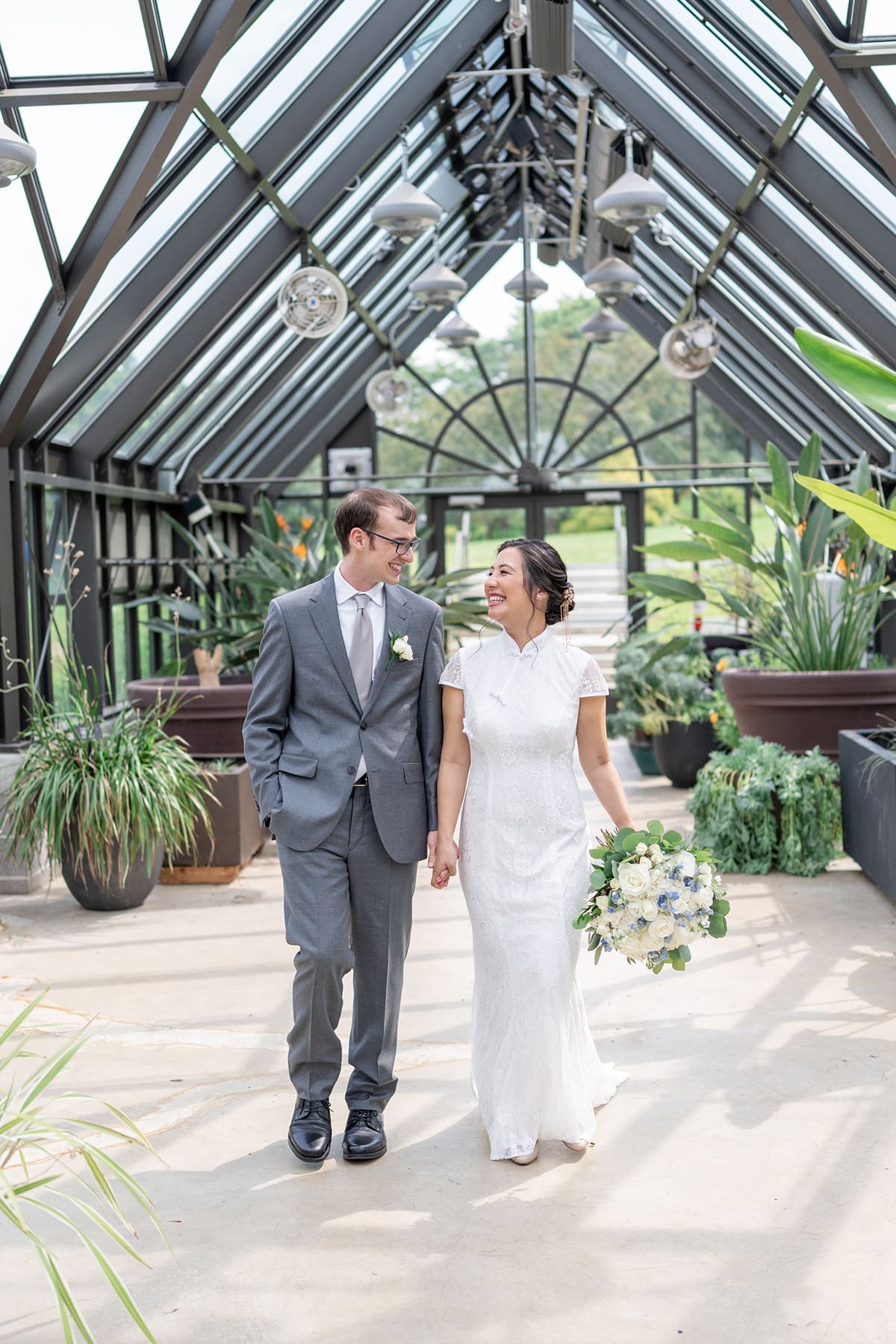 Meet Us
We are two ordinary people who really love food!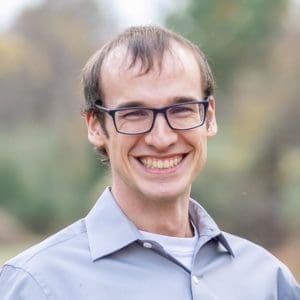 Xak (Scone)
Xak is the resident baker. He is always eager to try new bakes, menu items, and board games.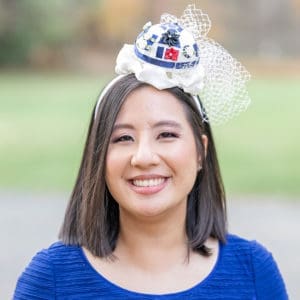 Dani (Doughn)
Dani is the resident sous chef. She enjoys eating Xak's bakes, playing piano, cross stitching, and loves all pugs.